Why do you need a professional dispatcher?
A dispatcher in the transport department is one of those positions that, in its scope, combines responsibility for costs with responsibility for the quality of customer service. Therefore, it is difficult to find an experienced employee, it takes time to train a new one, and keeping a trained dispatcher in the company - often proves to be a major challenge.
What are the main tasks of a dispatcher and which competencies are key?
Assigning orders to drivers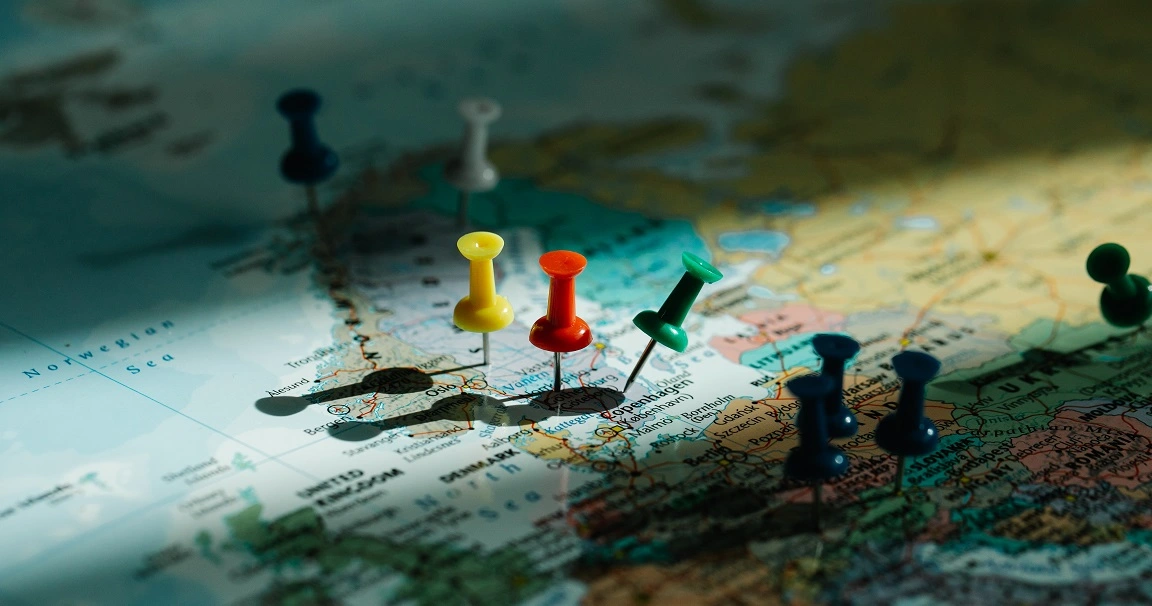 This is nothing more than assigning deliveries and collections - including the tasks involved - to drivers. Each order is an address where the customer is located, which could be the recipient of a courier delivery, a private individual ordering a regular so-called 'box' diet, or a company from which a product needs to be collected for replacement or repair, etc.
Monitoring driver performance
Dispatchers particularly appreciate days when everything goes according to plan. Such days, however, are not too many. Orders scheduled in the morning often require adjustments and major changes after just a few hours. One of the most challenging situations is the unforeseen absence of one or more drivers. The dispatcher then faces the task of allocating more orders to a smaller team of drivers (even if a replacement is found). The task becomes more difficult the more such unexpected absences occur. While absences give some time to modify the schedule, a vehicle breakdown is a situation where every minute matters enormously. Send an extra vehicle to complete the remaining orders? Or are there drivers nearby who could take over shipments from the damaged vehicle? These are also the challenges the dispatcher deals with.
Reporting
Reports are designed to show how dispatchers perform in two key areas: cost and quality. Rising fuel prices have made discipline in dispatch spending even more important. High-quality service is the foundation of having satisfied customers and a prerequisite for attracting more. The data from the reports should indicate where adjustments are needed to the organisation of the transport fleet.
Competence of a good dispatcher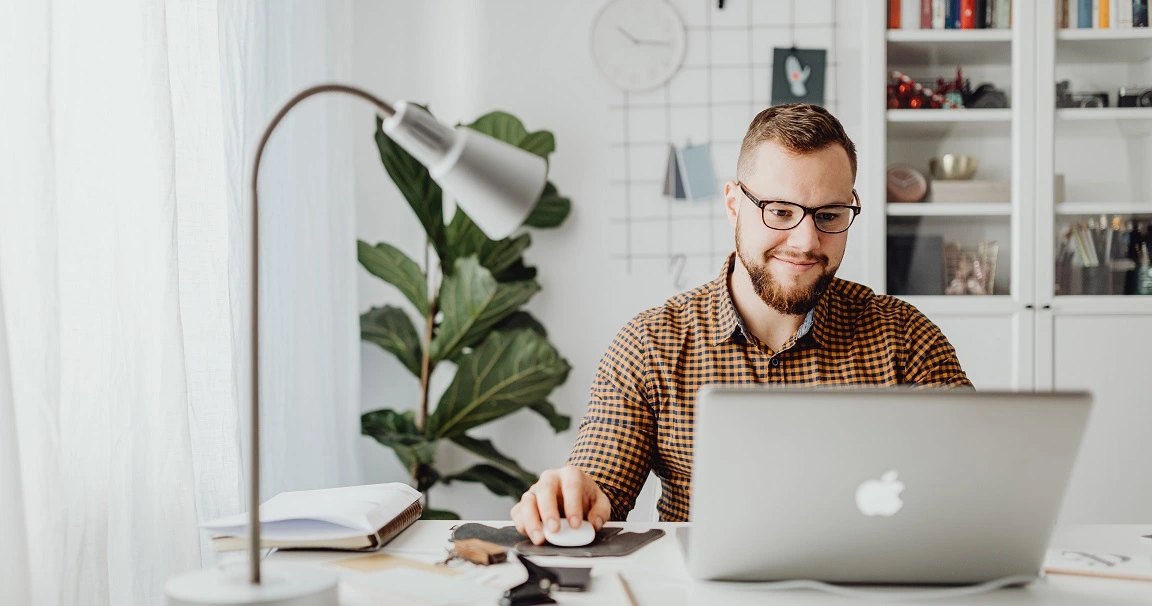 Taking care of the timely maintenance of vehicles and the observance of drivers' working hours concerns companies that have their vehicles and contracted employees, and is also a very important task for the dispatcher.
Performing the tasks I describe requires several strongly developed competencies.
Organisational skills are obvious in the case of a dispatcher - they are important for both planning orders and implementing changes. Stress and operating under time pressure are practically a constant part of a dispatcher's working day. The number of decisions to make in a limited time is very high and has a significant impact on the orders carried out by the drivers. The dispatcher often has to find the way between customers who are impatiently waiting for their shipment and drivers who urgently need precise instructions in unforeseen situations. Therefore, skillful communication is an essential quality for a good dispatcher to communicate effectively with drivers, customers, and dispatch team members. Analytical skills round off the list of key competencies. The ability to draw conclusions from the reports received and to develop and implement actions that will improve the efficiency of the way orders are executed is an absolute must.
Gone are the days when a dispatcher sat over a folded-out paper map and planned tasks for drivers. Today, there are various applications available that support the dispatcher's work, or .... at least they should.
But we'll write about that in my next article.